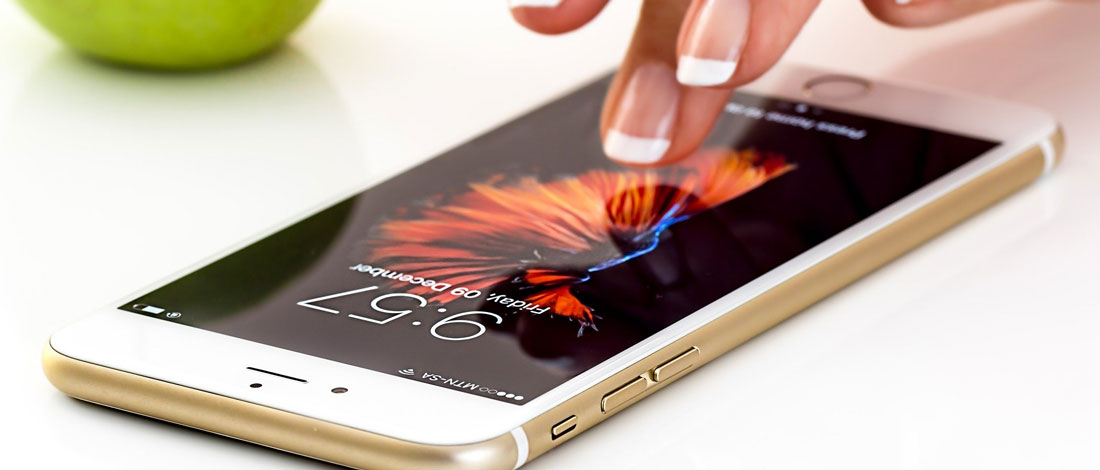 The web has gone mobile, is your Victoria business website mobile ready?
Recent web development trends are being driven by new technologies like Progressive Web Apps (PWA) and Accelerated Mobile Pages (AMP). However, responsive web design, a relatively old technology, remains front and center and, in many instances, is still ignored to the peril of many Victoria business owners.
The fact is, is responsive web site - once a good-to-have feature - is now a must-to-have feature.
The overwhelming majority of Victoria users are using mobile devices to access the web. A Victoria business website unable to resize to users' smaller mobile viewport are often illegible and useless to potential customers and clients.
In addition, Google is expected to introduce mobile-first indexing. That means a Victoria website's ranking will depend on how well it's optimized for mobiles.
There are a number of tools to determine whether your Victoria website is mobile ready - try this Google tool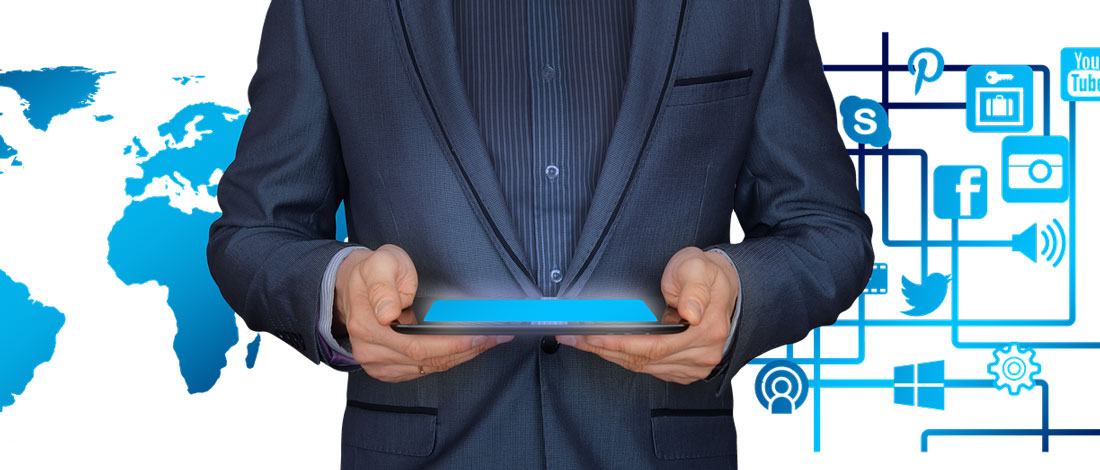 To rank well on Google and convert prospects to customers on your Victoria Business Website, you must speed up delivery and performance
Google has taken significant steps to enhance the mobile browsing experience. Google's Accelerated Mobile Pages Project (AMP) is now one of the latest and most popular web technologies.
AMP technology encourages building websites that load instantly and work smoothly across all mobile devices.
The goal is to have AMP pages load for about 2 seconds - non-AMP pages can take up to 22 seconds to load.
Google favors fast-loading websites, so AMP pages can increase your Victoria business website's ranking and visibility, which means the AMP technology is also great for SEO.
To accelerate your Victoria business website, be ready to use a new, purpose-built AMP HTML open framework. Google has launched a website that contains documentation and guidelines.
Victoria retailers prepare for online sales and marketing opportunities
Victoria websites and Victoria online retailers is getting a second Boxing Day, just a couple months earlier, sort of.
Canadian bargain hunters will be seeking out bargains south and north of the border on November 29, when stores and online shopping websites in Canada will be competing for customers accustomed to the huge retail day that traditionally follows US Thanksgiving. Victoria retailers and online retailers hope to be inundated by deal-loving shoppers looking for the most current, cheap fashions and trendy winter clothing and beauty products.
Canadians will be searching the malls and Google for deals that rival Boxing Day. Online shopping websites featuring cheap purses, jeans, sweaters, scarves, coats, shoes and gloves are among the most popular during past Black Fridays. Expect this trend to continue and expand to Canada.
Victoria ecommerce and Victoria online retailers need to ensure their company, products and services are indexed and found on the major search engines including Google, Bing and Yahoo to tap into this market. And, most importantly, Victoria online retailers have to ensure the brand names they carry, including Coach, Burberry, Dolce and Gabbana and others, are found by aspiring customers at their place of business and their website.
Victoria web development trends change every single year. For Victoria business owners and decision-makers, it's vital to be familiar with changes to remain relevant and competitive.
The first development trend we will focus on in this multi-part series of articles are Progressive Web Apps (PWA).
A PWA is mobile web page that acts and feels like a regular, native app.
Like apps most users are already familiar with, a PWA can be accessed via the home screen of a smartphone and share many of the same functionalities of native apps, providing a nearly identical user experience.
However, PWA pushes the world wide web forward making website browsing experience closer to native mobile applications and, therefore, more friendly to users. Ultimately, a PWA is a website which offers functionality traditionally available to native apps (e.g. push notifications, offline access, hardware access).
Some of the more popular PWAs currently include Starbucks, Housing.com, Flipboard, Alibaba and Forbes.
The motivation behind developing PWAs is the fact mobile views dominate other devices such as desktops or tablets and there is a big gap between using mobile apps and mobile browsers as applications account for more than 80% of the overall time users spend with their gadgets.
Users want fast, easily accessed tools on their mobile devices and PWAs server this purpose.
Google and Ipsos Reid report that more Canadians will shop for Christmas gifts online this year than ever before.
According to the report, Over Black Friday (Nov. 29) and Cyber Monday (Dec. 2), more people plan to shop exclusively online (42 per cent) than exclusively in stores (33 per cent).
The remaining 25 per cent will use shop both online and in-store for gifts - more than double the proportion of Canadians who said the same last year.
However, Christmas budgets are down 11.5 per cent over Christmas 2012, with shoppers' intended holiday spending dropping to $629 from $711, on average.
""Consumers are generally more conscious this year of value and budget,"" said Alexandra Cohn, principal analyst for retail and technology at Google Canada. ""But we know retailers are cautiously optimistic that sales will remain flat.""
Other highlights from the October 26 report include:
Although just two in 10 presents will be purchased online, nearly nine in 10 Canadians (87 per cent) will use at least one online source during the shopping process to research deals, read product reviews or compare store prices.
There has been 44 per cent year-over-year growth in search terms surrounding Black Friday and Cyber Monday.
Mobile searches on Black Friday and Cyber Monday are up 113 per cent.
Half of Canadians plan to use their phones as part of the shopping process - up seven points from 2012.
""This is going to be the biggest online Christmas ever - and I don't just mean ecommerce,"" said Rafe Petkovic, head of industry-retail for Google Canada. ""(The Internet) is an increasingly crucial part of Canadians' purchase decision process.""
More than seven in 10 shoppers will purchase gift cards, with dining/entertainment, department store, clothing store and bookstore cards proving the most popular.
In terms of electronics, 35 per cent plan to buy tablets, up from 26 per cent last year; 27 per cent are likely to buy smartphones, up from 21 per cent; and 27 per cent are eyeing gaming systems, up from 25 per cent.
As for when Canadians will be shopping, just 25 per cent won't finish until the last minute. The share of consumers who plan to shop during Black Friday and Cyber Monday, meanwhile, has more than doubled: 37 per cent of consumers, versus just 16 per cent last year.