We can develop a web solution that meets your goals and business requirements, no matter what kind of company you are or the services you offer. No matter what you are selling -- goods, services, digital content -- MarketIQ will develop, upload, and train you to have your own ecommerce cart and website, making sure customers can find and purchase from you. Successful ecommerce sites enable high levels of customization, decided by your marketing team, without customers ever knowing that dynamic content is being served. It allows for equal, positive shopping experiences for all visitors on your website.
Providing accessible e-commerce tools to manage content and stock for client stores
Enable fast development and iteration due to the freedom that now exists to the development team. You can learn more about the partnership between Contentful, Shopify, and WooCommerce by contacting MarketIQ. The developers experiences have flourished too. This decoupled approach improved developer experiences, customer experiences, and merchant experiences. MarketIQ leads all e-commerce app design and development across multiple brands, with the explicit aim to build highly scalable sites at low maintenance costs.
Working with Victoria BC business to build e-commerce stores
Developing for a client base that has limited time and resources has helped MarketIQ establish an appreciation of the importance of designing sites with the customers in mind. Providing development services to clients in Victoria and elsewhere, services and solutions include web development, web software, web software development for small businesses, ecommerce web sites, mail order software, and business-wide enterprise-scale software development built on top of web technologies. We offer development, training, and support for WooCommerce, the most popular ecommerce solution for WordPress websites as well as Shopify.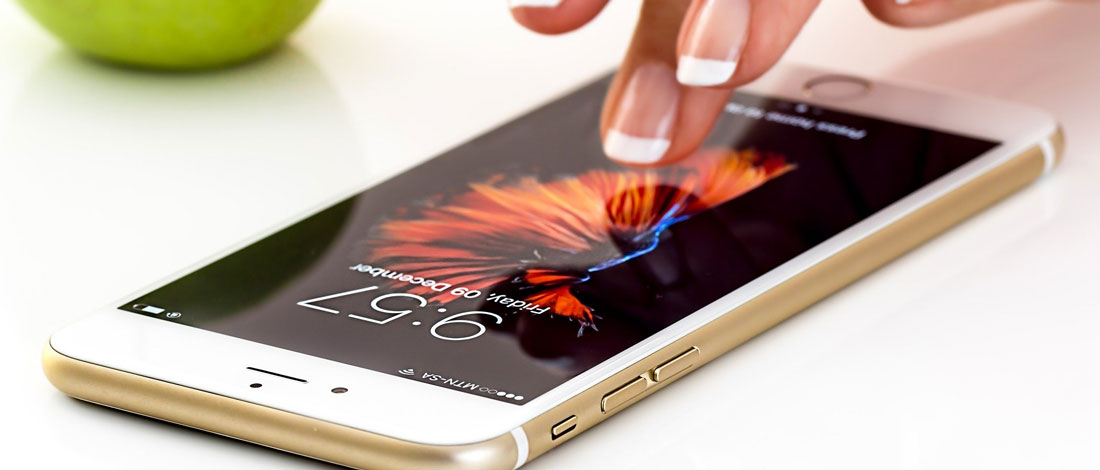 The web has gone mobile. Is your Victoria business website mobile-ready?
New technologies like Progressive Web Apps (PWA) and Accelerated Mobile Pages (AMP) drive web development trends. However, responsive web design, a relatively old technology, remains front and center and, in many instances, is still ignored to the peril of many Victoria business owners.
The fact is, a responsive website - once a good-to-have feature - is now a must-have feature.
The overwhelming majority of Victoria users are using mobile devices to access the web. A Victoria business website unable to resize to users' smaller mobile viewport is often illegible and useless to potential customers and clients.
In addition, Google has introduced mobile-first indexing. That means a Victoria website's ranking will depend on how well it's optimized for mobile devices.
There are several tools to determine whether your Victoria website is mobile-ready - try this Google tool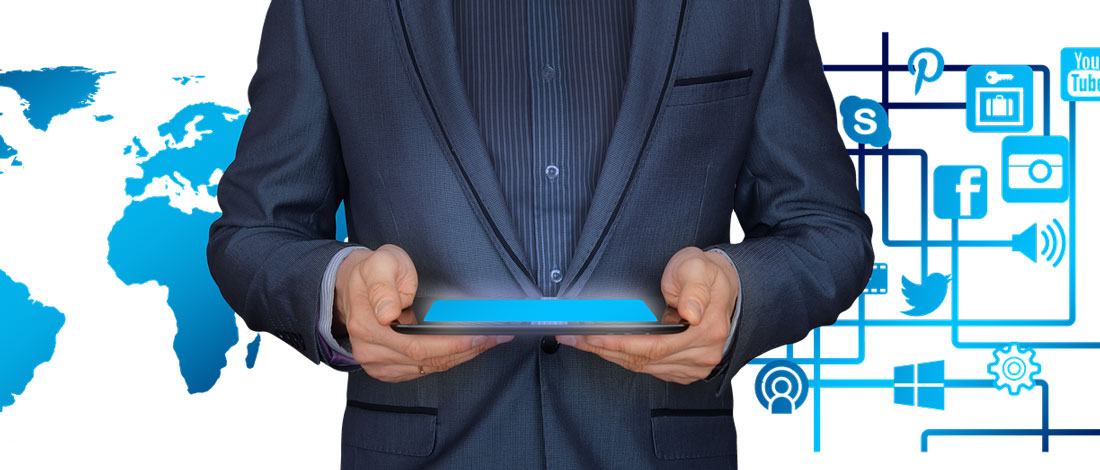 To rank well on Google and convert prospects to customers on your Victoria Business Website, you must speed up delivery and performance.
Google has taken significant steps to enhance the mobile browsing experience. Google's Accelerated Mobile Pages Project (AMP) is now one of the latest and most popular web technologies.
AMP technology encourages building websites that load instantly and work smoothly across all mobile devices.
The goal is to have AMP pages load for about 2 seconds - non-AMP pages can take up to 22 seconds to load.
Google favors fast-loading websites, so AMP pages can increase your Victoria business website's ranking and visibility, which means the AMP technology is also great for SEO.
To accelerate your Victoria business website, be ready to use a new, purpose-built AMP HTML open framework. Google has launched a website that contains documentation and guidelines.